What's on the summer holiday programme in Rasun/Anterselva?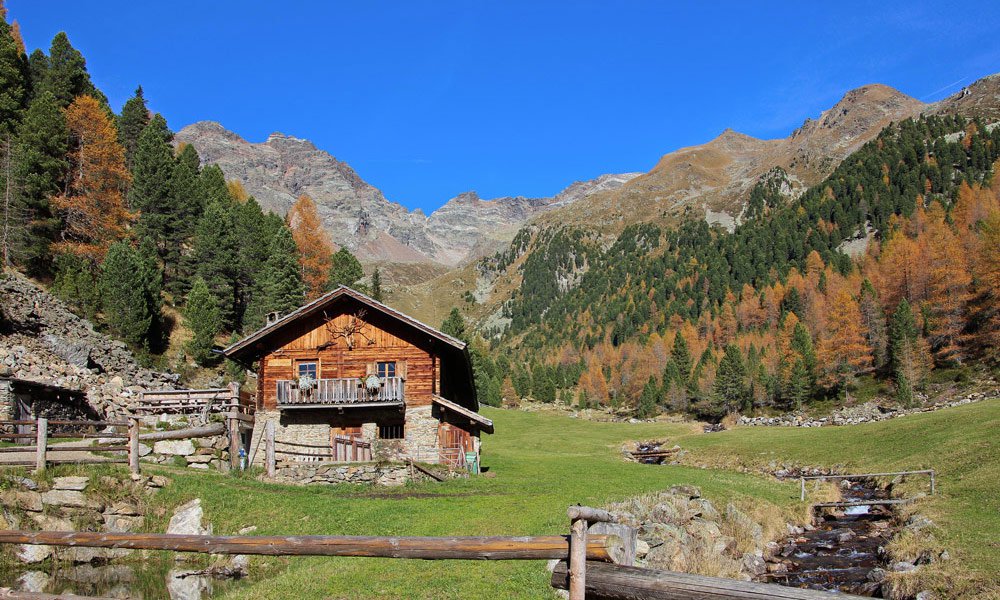 Outside with your bike
Those who spend their holidays here in the warm season, during the spring and summer months may enjoy the idyllic landscapes and a unique quietness. A great number of leisure facilities offer plenty of activities. If you like to travel on two wheels, a variety of mountain bike routes awaits you in the Vedrette Ries Group and along the Klamml Path. They lead you, among other destinations, also to the village of Defreggen in East Tyrol.
Active days in the world of Dolomites
It is apparent that the magnificent mountain scenery is simply perfect for hiking and climbing. Especially the Dolomites, with their impressive mountain massifs and numerous options, are fitting for different requirements. If you simply wish to experience nature during a leisure hike, you may take a walk to our alpine hut. It is located in an idyllic position right below Mount Rammelsberg. A unique flora and fauna await you here, with rushing mountain streams for cooling and refreshment.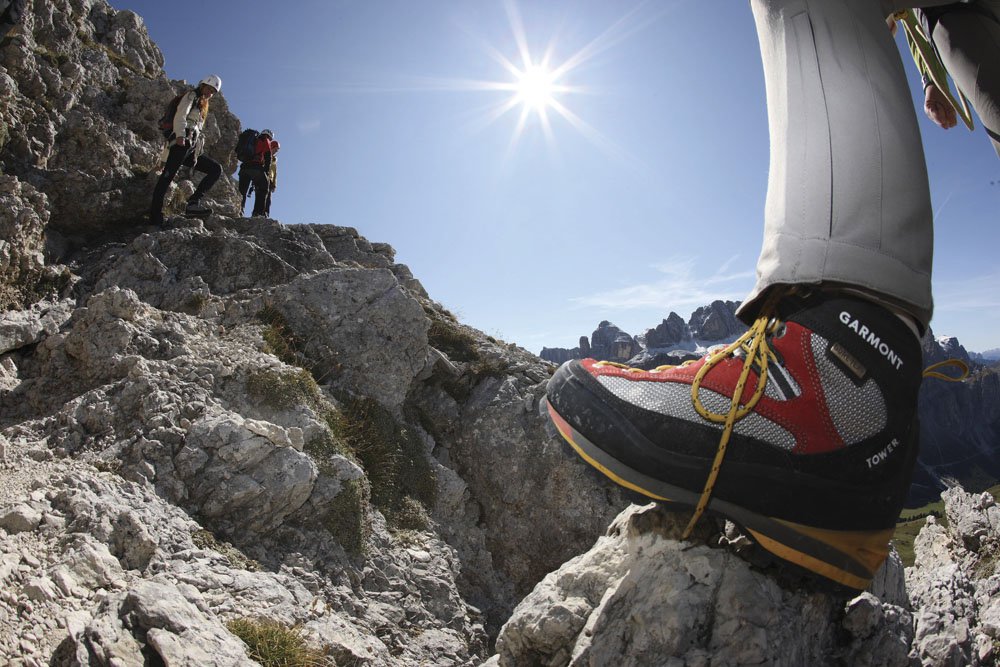 Discover South Tyrol's fauna and flora in the biosphere
Anyhow, you may also just take a relaxing walk in the valley or to the well-known biotope. It is one of the most popular recreation areas and as early as 1973 was declared a protected environment. In the ample marsh lands and floodplains at "Rasner Möser", there are many ponds with small fish, frogs and toads. As for the flora, it is truly unique in this biotope. Here, you may discover the only meat-eating plant in South Tyrol. An easy walking path leads through the biotope, and informative signs show you the way. This way, during a holiday in Anterselva you may experience nature up close and also receive plenty of information about the flora and fauna. If you need to take a rest, there are many lovely places that invite you to linger in the beautiful surroundings and offer you the perfect opportunity to recharge your batteries.