Enjoy a relaxing farm holiday near Plan de Corones
Relaxing days in the beautiful Antholz Valley
Welcome to your holiday apartment in Anterselva! Our farm with cosy vacation rentals is located in a sunny position on the outskirts of the village of Rasun di Sopra and offers the best conditions for a relaxing holiday for the entire family.
The beautiful location surrounded by green meadows in the Anterselva Valley, as well as the quiet position ensure that you will perfectly relax and unwind from everyday life. The views of the majestic peaks of the Dolomites and the Plan de Corones – South Tyrol's # 1 ski area – convey a particular closeness to nature that will make your stay in the holiday apartment Anterselva truly unforgettable. In the environs of your vacation home, many magnificent and varied recreational opportunities are waiting for you, turning your holiday in the Anterselva Valley into a special experience.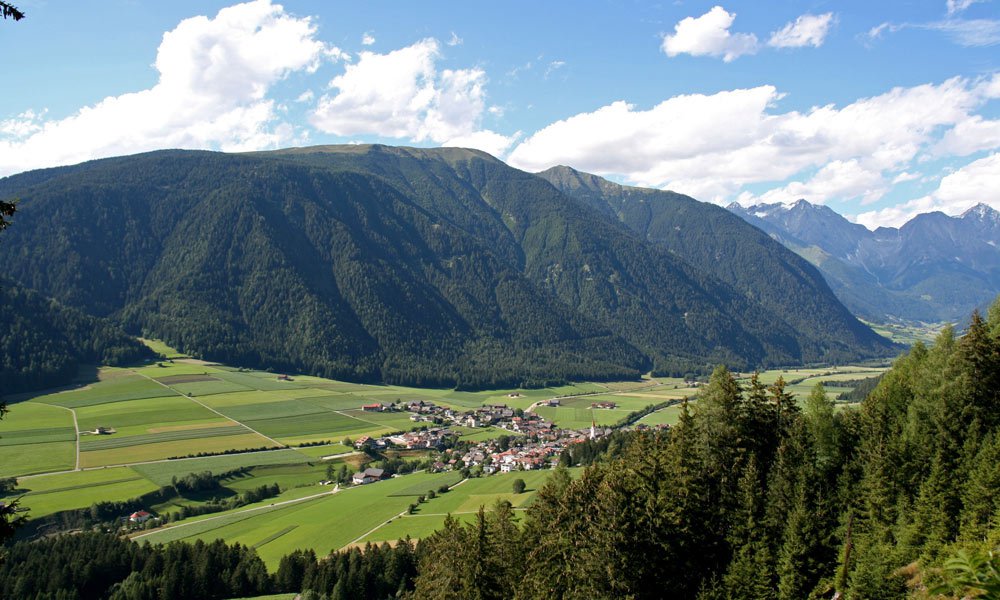 Your holiday apartment in Anterselva: enjoy your stay in idyllic surroundings in our vacation rentals
Our farm is a family business that offers not only a home to three generations, but also a cosy place to stay for our guests during their holidays. With much love and devotion we go after our daily work on the farm, taking care not only of our animals, but also of the flowers, herbs and vegetables in our garden. Our three holiday apartments are snugly and comfortably furnished with great attention to detail – On request we also provide a baby bed and a high chair. This way, you and your children will feel perfectly at ease in our home and may spend relaxing vacation days.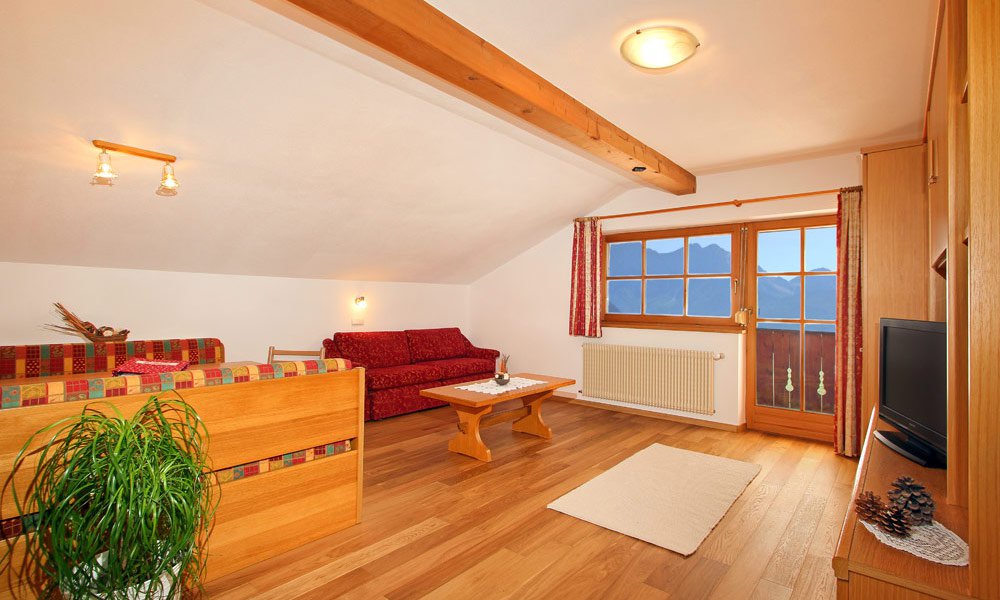 Products directly from our farm
In our spacious holiday apartments, all of which feature a fully equipped kitchen, you may prepare your own meals. Upon request, we provide fresh milk and eggs from our farm. This way, you may fully enjoy your holidays on our farm in Anterselva and experience pure nature also thanks to our 100% organic and delicious food directly from the farm.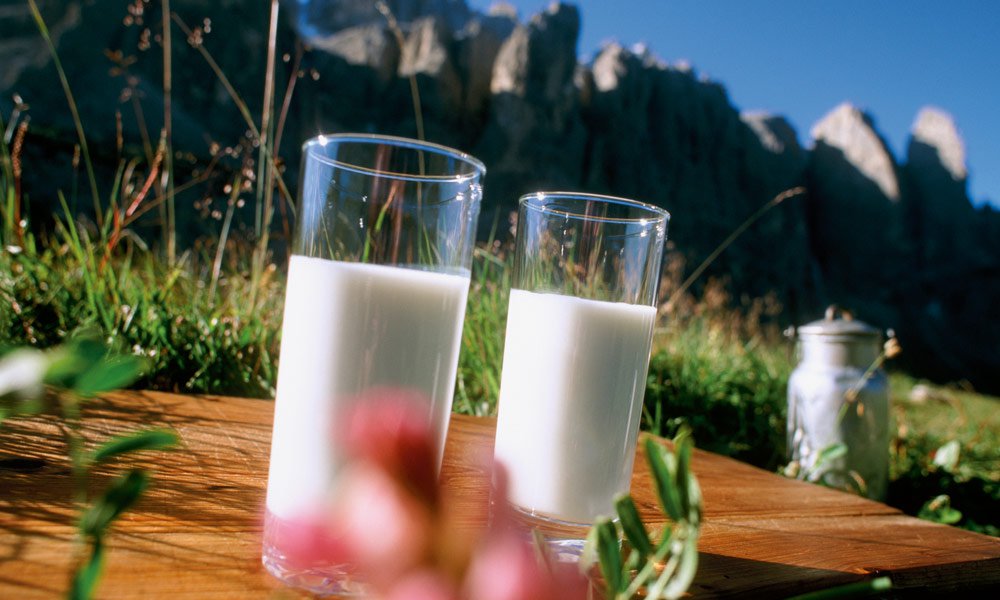 Farm Obwegiserhof is surrounded by beautiful flowering meadows
Our garden offers a rich variety of herbs and spices, such as chives, sage, parsley, basil, celery, thyme, oregano, rosemary, and much more. You are welcome to use our garden herbs to refine your home-made dishes. We are happy to offer you vegetables that grow in our garden in the summer months: salad, courgettes, cucumbers and leeks.
The grill is avaible.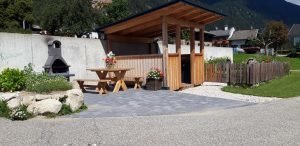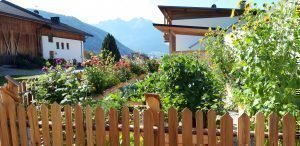 The Aschbacher family simply adores flowers – you will feel and see this throughout the entire farm. Everywhere you will discover blooms in different colours and shapes – a true delight to the eye. Very close to the farm Obwegiserhof there is a grocery store where you can buy your fresh fruit, vegetables and bread. The bus stop – from where the ski bus in the winter every fifteen minutes takes you to skiing areas – is located just across the street from our farm.